Services
Since our inception in 2003, PAC Pump has used state-of-art equipment and modern technology to service our products. We continually train our personnel on the latest advancements within the industry, ensuring our services are performed using modern methods in efficient timeframes. We are available 24/7 for our customers, and perform the following services: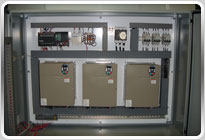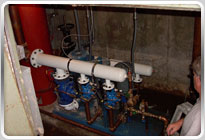 On Site Pump Repairs
On Site Pump Alignment
Control Panel Repairs
Motor Repairs
Pump Evaluations and Troubleshooting
Vibration Analysis
Fire Pump Flow Tests
PAC Pump & Systems, Inc. has over 30 years experience in developing pump solutions throughout New Jersey. Learn more about our specific services for the fire, plumbing and HVAC industries.
Pumps Repaired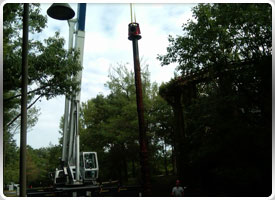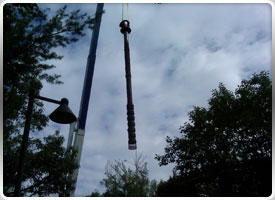 ---
Fire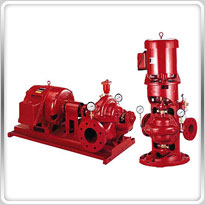 PAC Pump has designed and serviced thousands of fire pump systems in the New Jersey area. We design our fire pump systems using a concise line of reputable electric and diesel fire pump, controller, jockey pump and accessory manufacturers. Offering products from Aurora, Joslyn Clark and Tornatech, PAC Pump & Systems, Inc. maintains the highest standards in safety, design and reliability for fire pump installations. Certified by the State of New Jersey as a Sprinkler Contractor, we are able meet and/or develop fire pump specifications for engineers. Our over 30 years of experience gives us the background necessary to formulate optimized fire pump solutions for any application.
Our service technicians are educated electric and mechanical engineers with a wealth of experience. From repacking pumps to flow tests and inspections, PAC Pump & Service, Inc. ensures that your fire system is working properly and is ready for when you need it.
Services include:
Repacking Pumps
Flow Tests
Inspections
Overhauls
Controller Repairs
Controller Maintenance
Jockey Pump Repairs
Sprinkler System Maintenance
Contact us to learn more about how PAC Pump can specify service or supply your sprinkler system requirements.
Back to top
---
Plumbing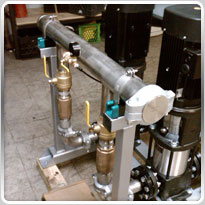 From grinders to submersibles, PAC Pump & Systems, Inc. offers an extensive line of pumps for the plumbing industry from Hydromatic, Aurora and Gorman-Rupp. We also have over 30 years of experience in developing solutions for low-pressure applications using domestic water booster systems. Our friendly service, pump industry expertise and competitive pricing have developed our strong customer relationships, offering us the opportunity to serve our customers time and time again.
Services include:
Pump Rebuilds
Pump Repairs
Control Systems Repairs
Control Systems Replacements
Contact us to learn more about how we can facilitate your plumbing pump requirements.
Back to top
---
HVAC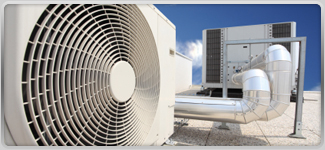 We feature a comprehensive line of products for the HVAC industry, including chilled water pumps, condenser pumps and heat pumps from Aurora. Our 30 years of experience and competitive price points have built solid HVAC customer relationships throughout New Jersey communities. PAC Pump & Systems, Inc. also carries various replacement parts to service HVAC pumping units.
Contact us today to learn how PAC Pump can supply your HVAC pump requirements.
Back to top